Artisanal Pieces
Each piece is handmade by the best possible artisans and checked and re-checked for durability.
Sustainable Materials
All of our leathers come from ethical sources.
We guarantee the best in humanitarian footwear.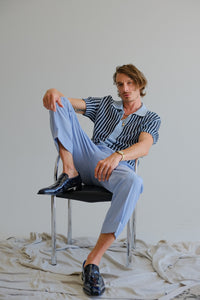 SUSTAINABLE COMFORT IS THE FUTURE
It's equally important to us to impart that our operations and products are ethical and sustainable. Belvedere's exotic skin products feature leather acquired from responsible management programs, which focus on sustainability of our planet. We operate with ethics as our backbone, knowing that the environmental impact of production matter.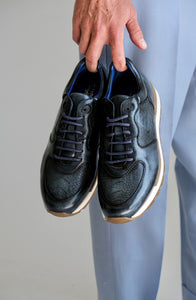 HANDCRAFTED LUXURY
Belvedere prides themselves in creating eccentric and innovative designs that feel both modern yet timeless. The juxtoposition between Belvedere's vision of pairing unique patterns with vibrant colors is what bring life to their forever evolving collections of handcrafted exotic leather shoes.
Address
7070 Commerce Circle Suite C
Pleasanton, CA 94588 USA
Monday - Friday
9 am - 4 pm